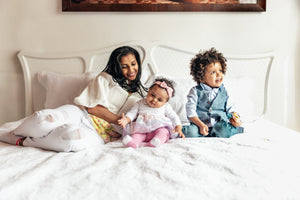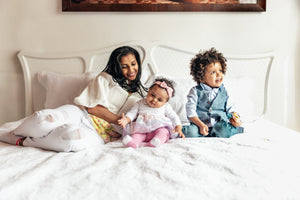 Upgrade your bedding environment
Experience a Better Night's Sleep with a Run2Bed Protector

Waterproof
Bamboo Mattress Protector
Bamboo cloth is a luxuriously soft fabric that is naturally hypoallergenic, moisture- absorbent and dries quickly to wick away sweat. Naturally smooth and free of chemical treatments, it's gentler on soft, sensitive skin and offers a silk-like feel that rivals the softest cotton.
Shop Now
Waterproof
Turkish Cotton Mattress Protector
Run2Bed mattress protector is a must for everyone who wishes to enjoy the ultimate sleeping experience while protecting expensive beds from all sorts of liquids or spilling accidents! With a breathable Turkish cotton which is vinyl free, and a perfect fit regardless of the type of bed you sleep in, this bed cover is a comfortable choice for the entire family!
Buy Now
Waterproof
Soft Touch Luxury Pillow Protector
100% soft cotton threads provide a softer, more relaxing surface for you to lay your head, and face on throughout the night, so you can wake up feeling refreshed and ready to go.
Buy now
Waterproof
Luxury Cotton Mattress Protector
It's the highest quality of cotton which consists of longer fiber. As the longer, the fiber is used in spinning yarn to make threads there are lesser joins which results in a stronger and smoother cotton thread. The best and most loved quality of the Turkish cotton is its longer fibers, due to which the fabric woven with it is stronger, smoother and lasting. The admirable quality of the Turkish cotton is that it gets fluffier, smoother and stronger with the excessive washing.
Buy Now